Adventurous couples are happy couples. If you and your significant other are adventure freaks, travel lovers and thrill-seekers, then the Caribbean islands may already be on your bucket-list. Imagine celebrating your love under a warm sunshine alonsgside tranquil and dazzling waters. But that is just the beginning. The Caribbean islands are more than just a stunning topography and opens a whole new world of adventure for romantic couples. One such delights include spa and massage resorts located throughout the islands and offering world-class spa and massage treatments at all-inclusive, economical and competitive rates.

Nothing beats the quality time you spend with your partner at a luxurious and revitalizing spa that enables you both to relax and connect on a whole new level. And with the advancement of spa facilities, practicies and technology, modern and more romantic treatments have emerged that allows you and your better half to feel extra special and enhances your relationship.

Here is a list of our favorite spa treatments for adventurous couples. All of these treatments are available at luxurious resorts across the Caribbean islands.
Aromatherapy Massage

One of the most romantic spa treatments that makes both you and your partner relax in an indulgent and gentle side-by-side deep yet slow massage therapy. You can choose from a wide variety of aromas to create a peaceful atmosphere and let your tension, stress and other worries melt away. The oils used are often pre-blended; however, you can always ask for them to be customized according to your specifications.
Twilight Spa Session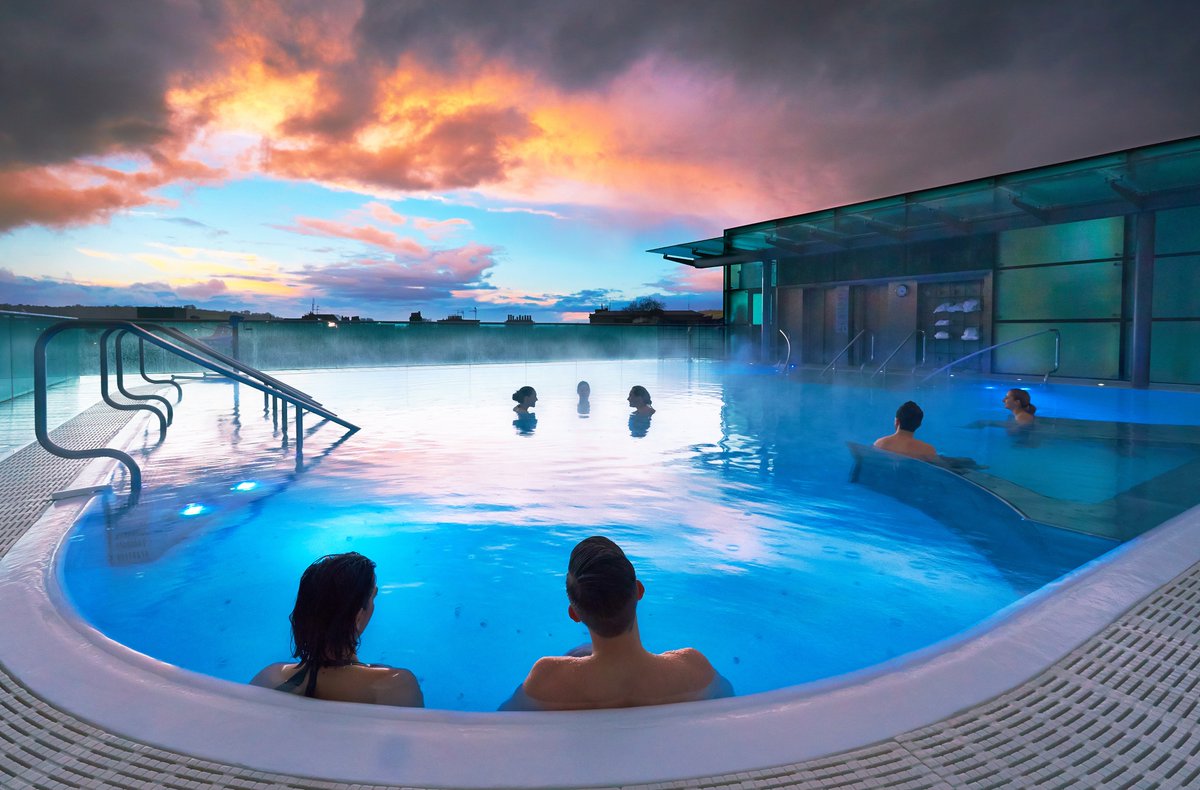 Twilight is often regarded as one of the most romantic times of the day. And now you can easily bring this experience in-doors to add an element of tranquility to your regular massage session. This session perfectly creates a warm, comfortable and calm atmosphere by the use of scented candles, comfy furniture and chic decorations so that you can unwind after a busy routine. You can choose among the gym, sauna, a hot tub, a swimming pool, a steam room etc. and ask for a three-course meal as well.
Spa-To-Party Treatments

This is one of the perfect spa treatments is you want to enjoy the benefits of a full-fledge spa session along with prefessional make-up and hair styling, so that you can get ready to enjoy a memorable night out with your partner. You and your partner can get a massage, an exfoliating facial, manicure, pedicure etc., enjoy a glass of champagne and then get ready for your big date. There are special treatments exclusive to men as well so that they can look their best for an intimate evening.
Nutritional Facials

Who wants a dry, rough and patchy skin while on a romantic break with their significant other? No one, of course. Boost your skin for this special and memorable life experience with the help of facials enriched with nutritional ingredients such as vitamin C, glycolic acid, amino acids, minerals etc. No matter what your skin problem is, this is a perfect and quick remedy for you on a Caribbean honeymoon. And if you are unsure of what your skin requires, you can ask any professional to help you decide.
Heated Seashell Massage

This is one a kind massage treatment that enables you to relax away from crowds. The treatment uses warm and heated seashells to relax your tensed muscles, promote health and release tension. You can choose to receive this massage alongside ocean at any beautiful Caribbean beach and enjoy the moment with your partner under the bright moonlight. The treatment is followed by a splash of rum, champagne and other mouth-watering cocktails.
Book a Honeymoon Couple's Massage Now!

Whether you have booked a honeymoon trip to the Caribbean or are looking to book one any time sooner, then do not forget to make the most of your holiday by booking a couple's massage or massage spa session at the world-class spas and resorts located throughout the Caribbean. A Touch of Wellness offers delightful, rejunevating and memorable couple's massage and spa treatments at all-inclusive and competitive rates. And you can also choose between in-door and out-door locations to celebrate your love and time with your partner.